Quick Guide for Teachers
In order to use Lectory in class, you do not need a training course. The user interface is clear and intuitive. Nevertheless, it is worthwhile to take a look at our little teacher's handbook. Here you can find out all about how to select books for teaching and create a lectory project. As a teacher, you are the administrator of your own small community and are the only (r) authorized to pronounce invitations to lectory. How exactly this works, you can find out here.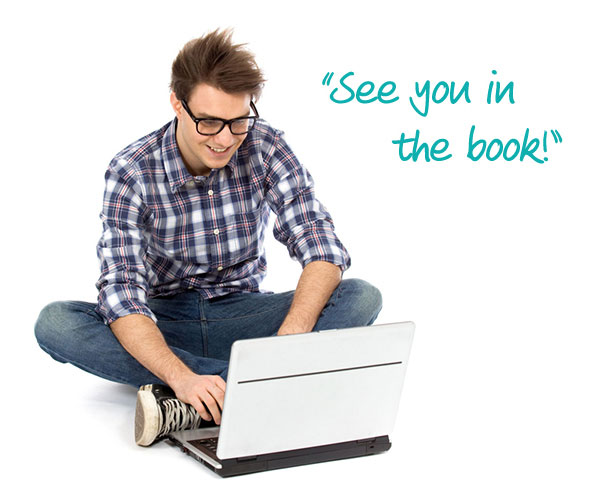 CLOSE
Do you already have a lectory code?
Then you can register here.
*Without lectory code registration is not possible. You must have been invited to lectory before.